Plastics West America
February 2023-2, 7 Pavilion: Convention Center Anaheim, California, USA
Chen Hsong Booth No.: 4089
The Plastec West Show, a three-day event showcasing advanced plastic processing solutions, opened its doors at the Anaheim Convention Center in California as planned on February 7th, 2023. Chen Hsong, a world-class injection molding manufacturer, took part in the show, bringing the latest technology and innovations to expand the plastic market in the western region of the United States.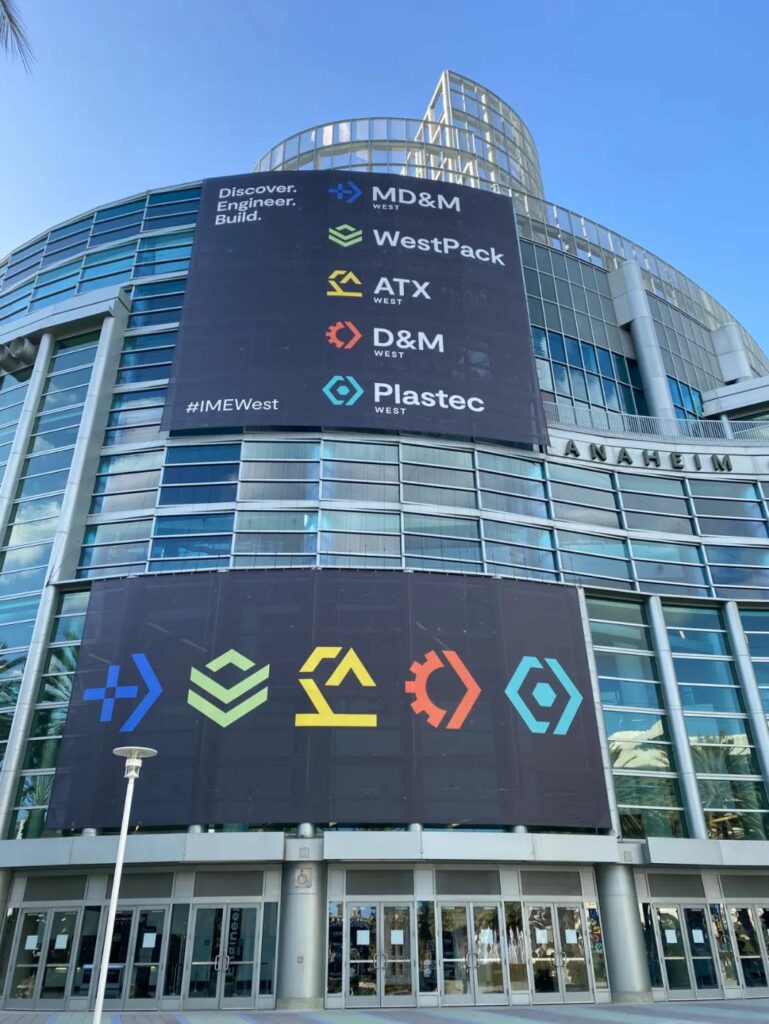 After wowing visitors at the PLASTINDIA 2023, Chen Hsong is now rocking the Plastec West show with the MK6 series injection molding machines
With a focus on the medical industry, Chen Hsong is set to offer American customers a clean, stable, efficient, and energy-saving option for their injection molding needs. Get ready for a game-changing experience as Chen Hsong brings a fresh perspective to the industry.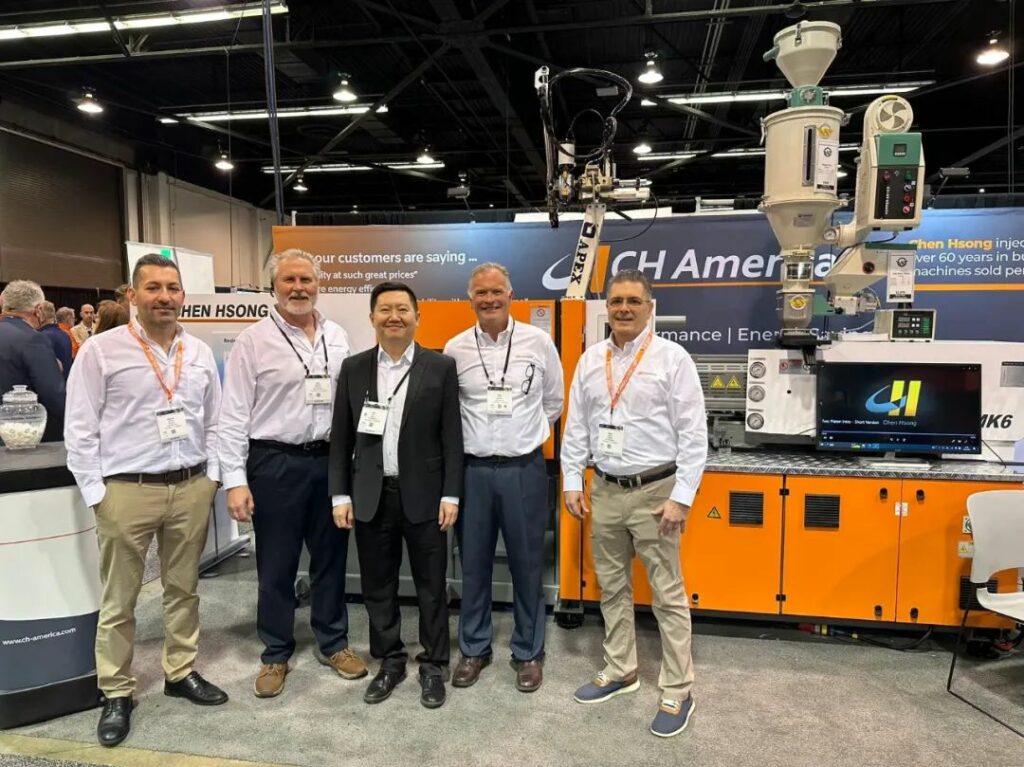 Introducing the King of Injection Molding Machines: MK6 Series Takes the Stage
The MK6 series, designed by a team of experienced Japanese engineers and combined with Chen Hsong's 65 years of injection molding research and development experience, is the epitome of a perfect blend of hydraulics, power, and mechanics. Its unique "precise hydraulic technology" guarantees smooth operation even at high speeds, ensuring precision, speed, and stability during the entire injection molding process.
No wonder the MK6 series has received glowing reviews from plastic industry professionals, with a reorder rate of over 98%, it is hailed as the king of injection molding machines, making it an excellent choice for a wide range of industries including medical products.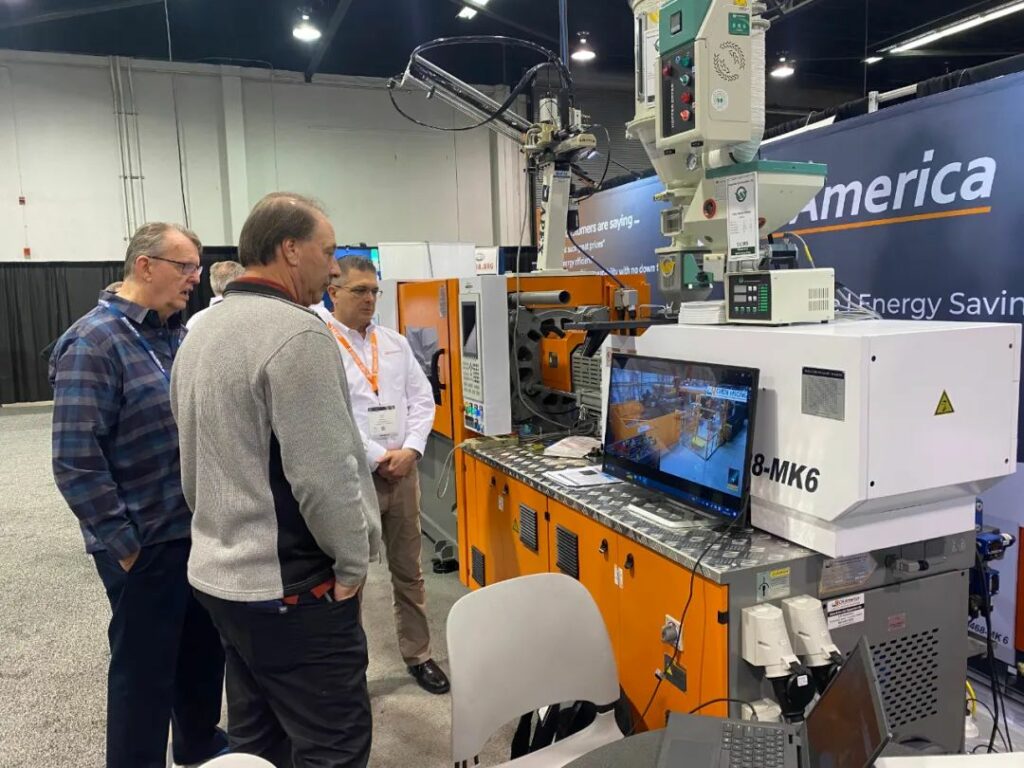 Making a Mark in the Medical Industry: Chen Hsong Impresses at Plastec West
The western coast of the United States is a hub for the medical industry, and Plastec West saw a surge of inquiries for medical injection molding solutions. Visitors were on the hunt for machines that are stable, economical, and clean – and they found just what they were looking for in Chen Hsong's MK6 series. With a reputation for stability, efficiency, energy conservation, and cleanliness, these machines made a big impression on American customers.
On the first day, Chen Hsong has already received several orders.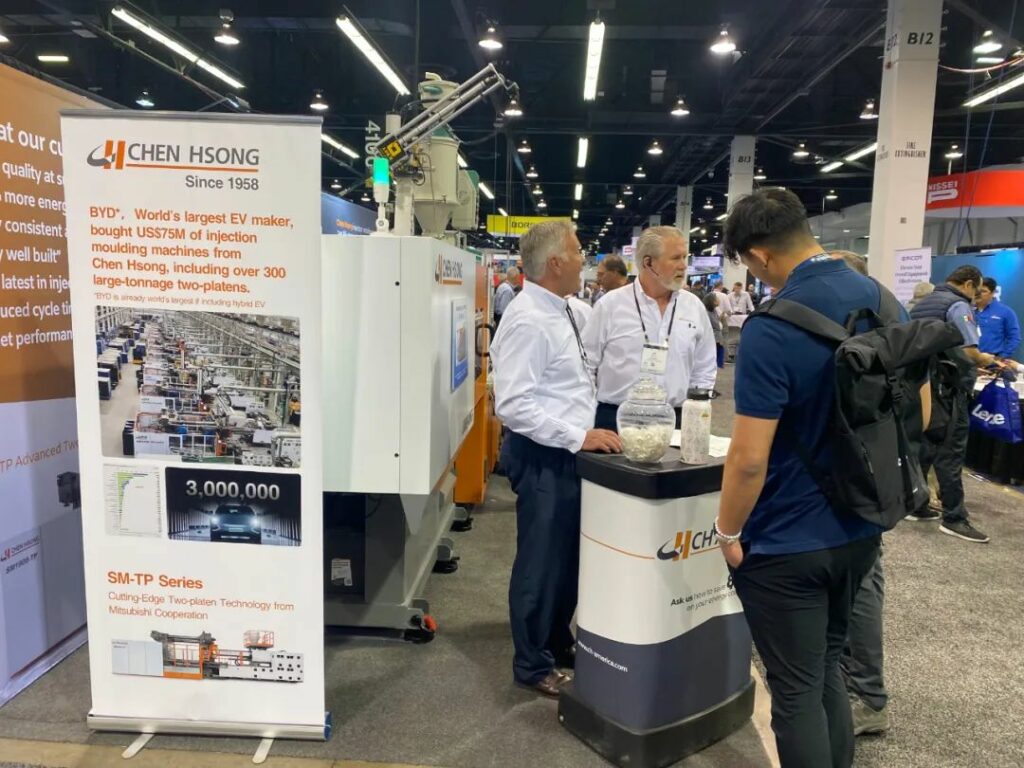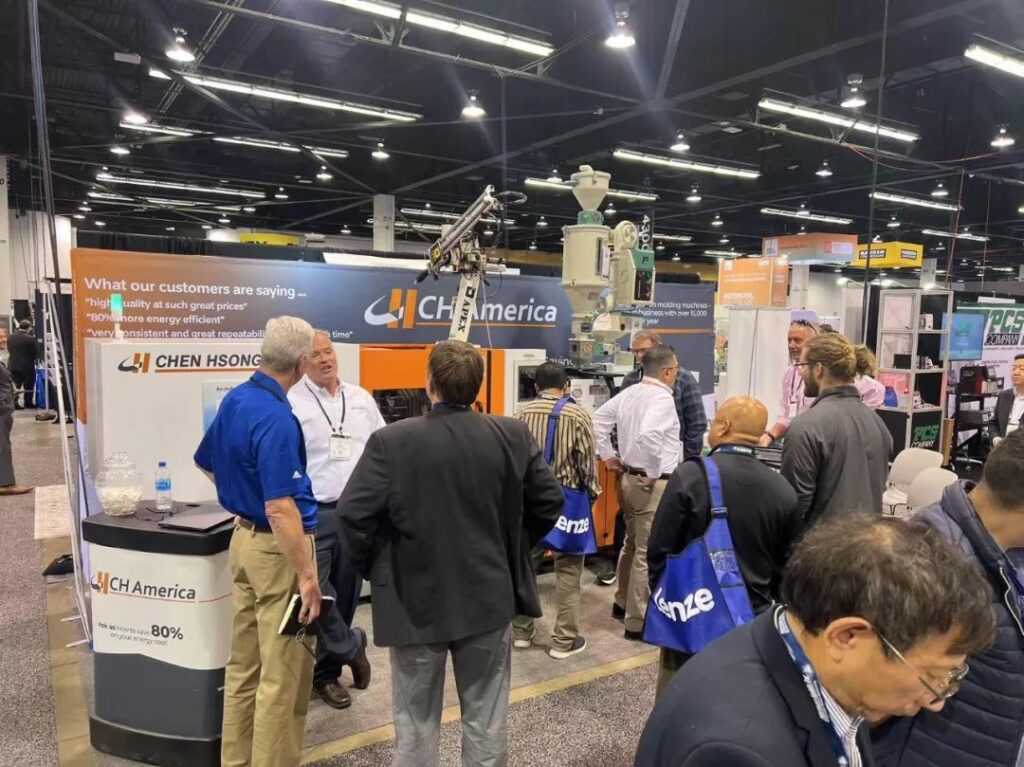 Global Leader in Injection Molding: Chen Hsong's Reach extends to 85 Countries!
For over 65 years, Chen Hsong has established itself as one of the world's largest and most reliable injection molding machine manufacturers. With a strong presence in over 85 countries, Chen Hsong is dedicated to providing top-notch quality and innovative solutions to its customers worldwide.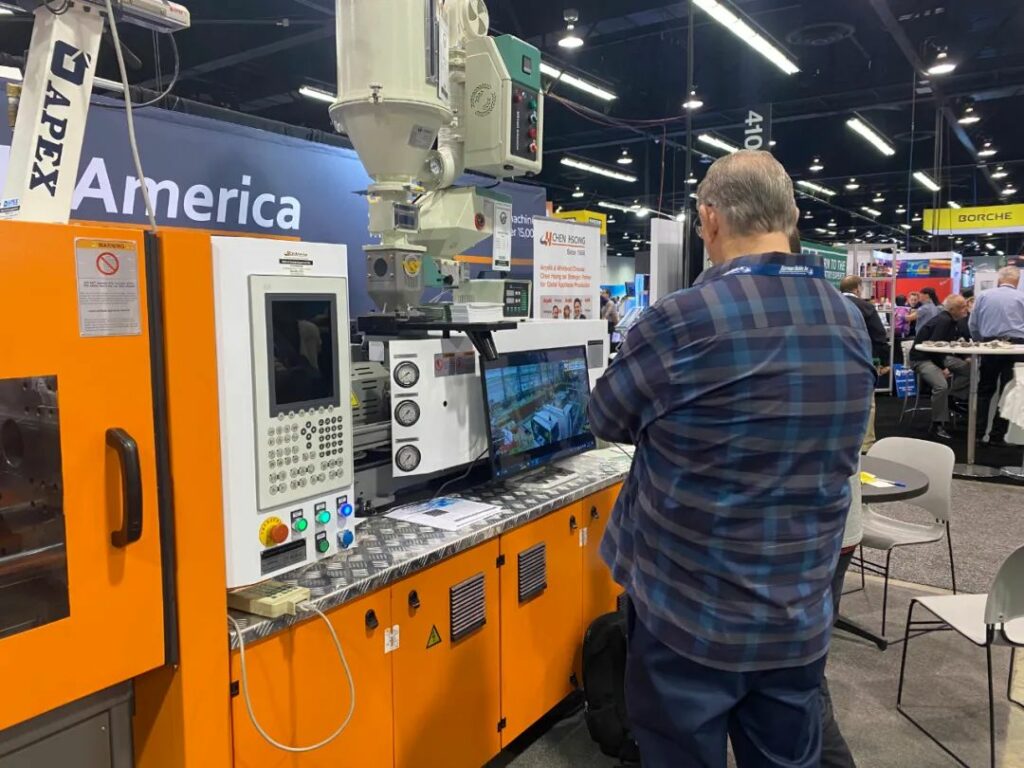 The United States: A Key Market for Chen Hsong
The United States is one of Chen Hsong's key markets, with sales channels spanning across the country from the East Coast to the West Coast. With a well-cultivated reputation and years of experience, Chen Hsong is committed to delivering efficient and cost-effective injection molding solutions to its American customers.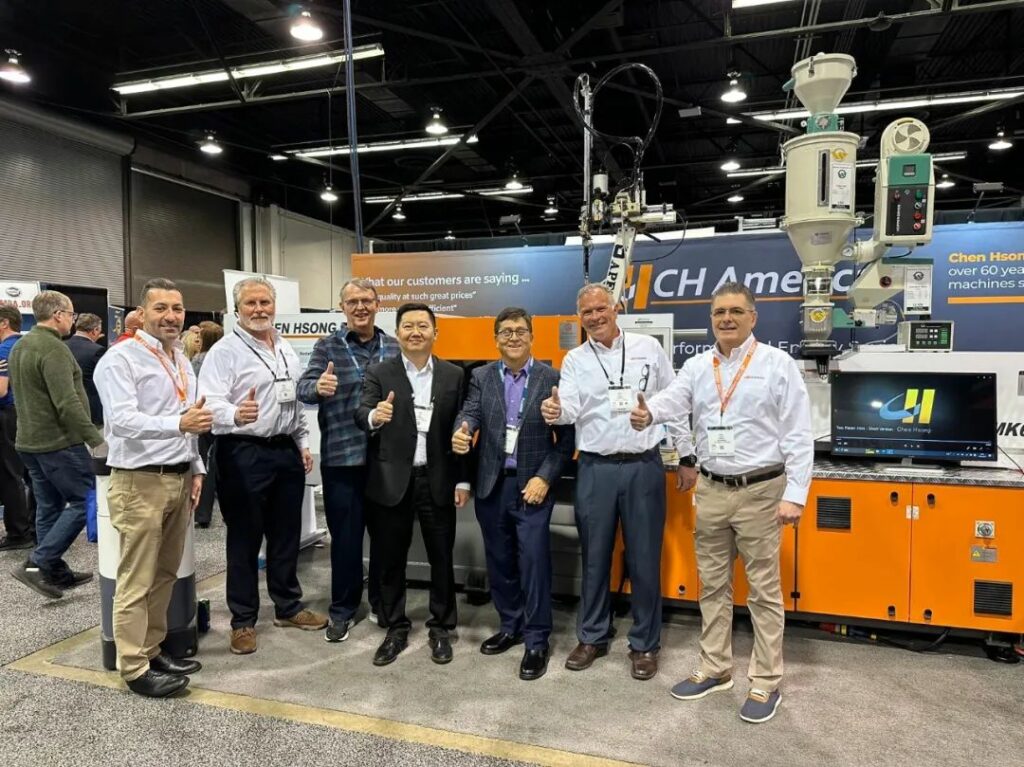 "Innovation at the Forefront: Chen Hsong's Vision for the Future"
As the injection molding industry continues to evolve, Chen Hsong remains at the forefront of innovation. With a focus on creating the highest value for customers, Chen Hsong is dedicated to continuously improving its technology and providing the best quality products in the market.