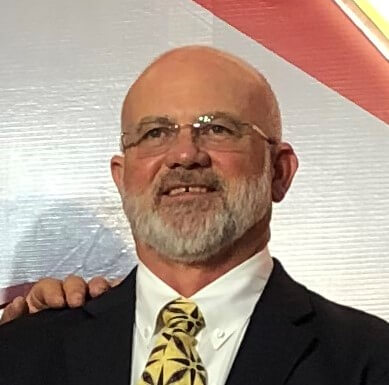 Introducing our new sales manager for the Southeast USA, Mike Winchester. Mike will be managing the sales in North and South Carolina, Georgia, Alabama, and Florida for Chen Hsong Molding Machines and Shini Auxiliaries, and brings a great deal of technical plastics machinery experience to our customers.
Mike has been a top performing sales person in this area (North and South Carolinas, Georgia, Tennessee etc.) for many years selling for companies such as Arburg, Wittmann, and most recently as National Sales Manager for Shini auxiliaries.
The Southeast is an important area of the country for the Plastics industry and CH-America, and Mike will be a big asset for our customers in this region.
Mike can be reached at mwinchester@plasticsone.com or 803-415-4766